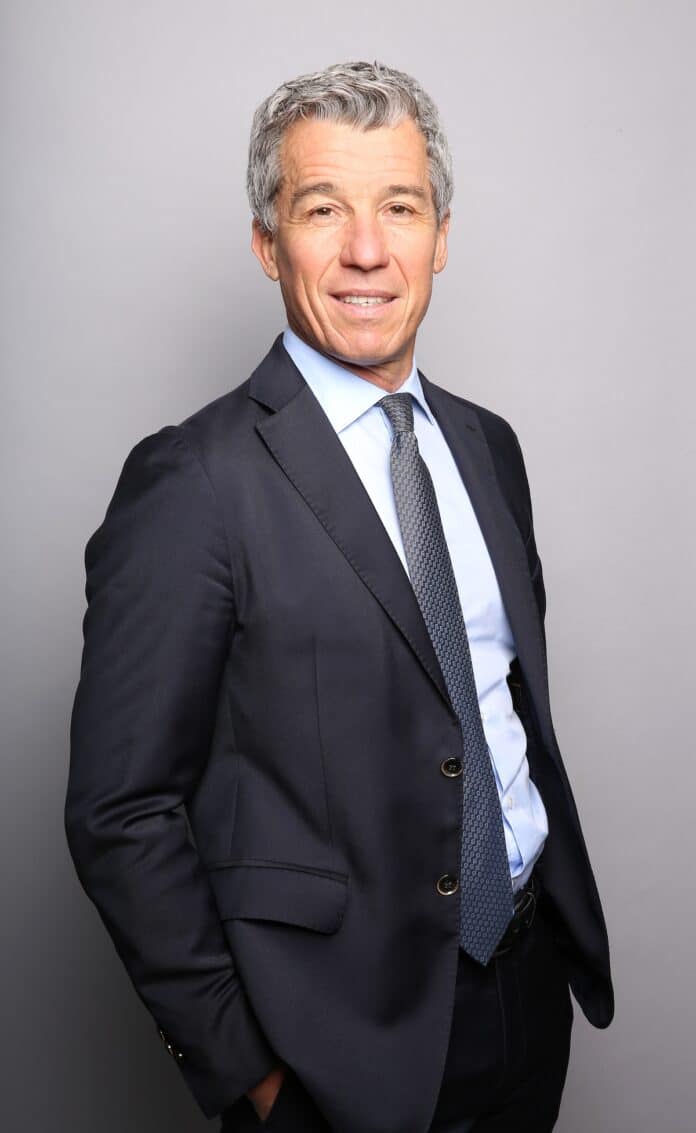 By Georges Maregiano, Partner and National Director of KPMG France's "ETI Market"
Grandstand. It is no longer necessary to emphasize the importance of ETIs for national and regional economic and social development. So why are there still so many difficulties in sending them?
0.2% of the number of French companies, 25% of office workers, 27% of the total sales of French companies … These figures summarize the decisive role of our economic life, especially ETI. enough. In areas where they bring investment, employment and commitment, two-thirds of the headquarters are in that area. We encourage you to take a closer look at this subject as it is the duration of the project created by the presidential candidate.
An essential capitalist feature of about 5,400 French ETIs is that 70% of them are majority or partially owned by family capital. This is a strength, as many studies on family capitalism have shown excellent resilience and long-term vision for these companies. These are two essential qualities of today's business world. But when tackling communication issues, it can also be a weakness. One of the reasons why the number of ETIs in France is much lower than in Germany and Italy is that the cost of family transmission has been ignored for many years. However, the average age of French SMEs is now 45, and a significant number of companies will need to manage this important transmission period over the next few years.
Moreover, it is not just a matter of cost and regulatory framework. A successful transmission is a prepared transmission in the first place: between the selection of a successor and his preparation time for the function of the leader, it can take at least 5 years. This delay is necessary for the family to be quiet and well-understood to prepare for the loss of the Witness, but above all, the successor will settle into his future managerial duties and bring new expertise and new experience to the company. It is necessary to be able to use your hands freely. And other management visions. This period can be tense due to the difficulty of "generational leap" and "joint" decision making. However, it is strategic for a successful transmission.
However, the regulatory and tax framework for communication is still very strict. Indeed, since 2003 there has been something called the "Dutreil Pact", which allows you to benefit from a 75% partial exemption from the transmission or donation obligation under various conditions. However, operating costs are still higher in France than in other European countries. Therefore, it is appropriate to raise this threshold to prevent the generated value from raising funds for the transfer from the company and hindering the investment capacity. In addition, Dutreil Pact is subject to strict conditions, which can freeze the company's capital situation for many years and can impair the company's mobility and agility. Also, removing all restrictions related to the successor manager is very positive, especially if he does not want or can not do so, he does not necessarily have to be a member of the owner's family. There is none. Finally, it is important that the conditions of the sending framework, Dutreil Pact, are secure. This is because some text is ambiguous or inaccurate, changes are frequent, and case law validation or invalidation creates uncertainty.
These recommendations open discussions when economic sovereignty is becoming an important subject (70% of ETIs make up the majority of French capital) and economic renewal of territory seems essential. The purpose is to cultivate the ideas of public institutions. These two points alone are sufficient to justify a more aggressive consideration of the sustainability of the French family ETI.