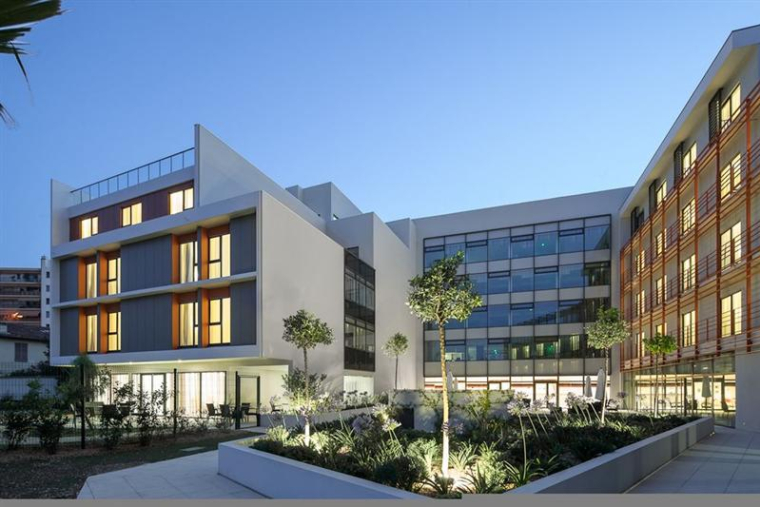 Orpea's residence (illustration photo, credit: Orpea)
(AOF) – Orpea showed the largest decline in SBF 120, down 3.76% to € 36.35 per share. Le Monde gained access to a detailed summary of the pre-reports of general inspectors of financial and social issues regarding the serious allegations relayed in the book "Les Fossoyeurs". Every day evokes "terrible" pre-reports that IGF and IGAS believe that Orpea is primarily pursuing budgetary performance goals that contribute to the reduced quality of life of residents and the care provided to them.
AOF-Details
Key Point
-Founded in 1989, Europe's number one in comprehensive addiction care with over 116,000 beds and 1,156 facilities in 23 countries.
-Sales of 3.9 billion euros, France-Benerx 60%, Central Europe 26%, Eastern Europe 9%, Iberian Peninsula and Latin America (Brazil, Chile, Uruguay) 5%, then split into China I am.
-Value creation model based on four pillars: Adapted to investment in people, quality of service that is evaluated regularly, high purchasing power, and international development in places with 50% owned real estate (47% in 2020) Organization.
-Split capital (14.5% for Canadian pension fund CPPIB, 5% for Peugeot FFP), Philippe Charlier chairs 13 board of directors, Yves Le Masne as managing director I am serving.
-Tight balance sheet with shareholders' equity of € 3.6 billion against net debt of € 6.7 billion increased due to external growth.
Task
-A decentralized operational organization aimed at managing the internationalization of groups in 23 countries. Harmonization of procedures and management carried out by the head office with the management team in each region.
-Innovation strategy to predict the management of human weakness: Open innovation with 108 projects on health & care, catering & hospitality, construction and processes / University research with about 30 innovative projects / HQE certified new building 100% / 5% reduction in energy consumption;
-Environmental Roadmap for 2023: 100% of bids including CSR assessment / 100% of supplier signatories to the Responsible Purchasing Charter / 100% of HQE-certified new buildings / 5% reduction in energy consumption / 1 er Started green loan in March.
-A growth reservoir provided by 26,000 beds under construction and enhanced by six acquisitions made in the year er 2021 semester.
Task
-Stock market sensitivity to public assistance for addiction and health policy.
-Enhanced security of information systems after the cyber attack in September 2021.
-As of the end of September 2021, semi-annual earnings have increased by 10.8%.
-There will be no dividends in 2020, but it is a share buyback program.
Boost for French pharmacies
At the end of the recent CSIS, French authorities announced that the amount of credit (7 billion euros) never reached: 1.5 billion for university hospital research, 20 for bpi France's investment in health. Billion, 1.5 billion projects to assist in the relocation of industry, and 2 billion to strengthen investment in three future sectors (bioproduction, digital medicine, and pandemic measures). In addition, Medicare's reimbursed drug costs have an annual growth rate of 2.4%, which is expected to grow at least 0.5% in laboratory sales.
In particular, if the medical benefits provided are sufficient, the usual drug marketing process will be accelerated (savings of up to 500 days).
..