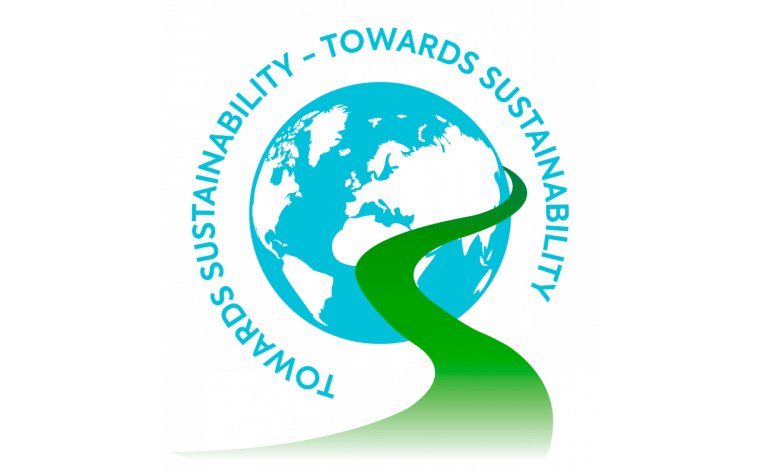 (Photo provider: ODDO BHF)
ODDO BHF Asset Management pursues an ambitious labeling strategy across a wide range of asset classes and has received the Towards Sustainability label for six funds.
ODDOBHF Green Planet
ODDOBHF Active Small Cap
ODDOBHF Polaris Flexible
ODDO BHF Sustainable Credit Opportunities
ODDOBHF Euro Credit Short Term
ODDOBHF green bond
Towards Sustainability is a very high quality label and its specifications set strict requirements for the funds applied. The rigor of the process for assigning this label is intended to strengthen investor confidence in the sustainable nature of the management of each labeled fund.
"As the regulatory framework is evolving rapidly in terms of sustainability, clients are looking for objective criteria to educate them about the ESG quality of their funds. ODDOBHFAM has been recognized for this high standard. We are pleased to receive the label, "for our clients, because it guarantees the quality of our ESG approach and the transparency of our funds," said Rachida Mourahib, Global Head of ESG Research at ODDOBHFAM.
Nicolas Chaput, CEO of ODDO BHF Asset Management, said: Confirmation of ODDOBHF's commitment to sustainable investment. "
About ODDOBHF Asset Management
With assets of 65 billion euros as of December 31, 2021 and four investment centers in Paris, Dusseldorf, Frankfurt and Luxemburg, ODDO BHF AM is Europe's leading asset management company with France. It is part of the German financial group ODDO. BHF was founded in 1849. This includes ODDO BHF AM GmbH in Germany, ODDO BHF AM SAS, METROPOLE Gestion, ODDO BHF Private Equity in France, and ODDO BHF AM Lux in Luxembourg. ODDO BHF AM provides institutional and distribution partners with equity, fixed income, asset allocation, unlisted equity, and private debt investment solutions. Investor proximity and a detailed understanding of their needs are central to our concerns. To achieve this, ODDO BHF AM relies on a strong local presence in major European cities and a deep knowledge of the markets in which management companies invest. Investment styles are characterized by proactive and long-term management aimed at creating long-term and sustainable value for clients. To achieve this, ODDO BHF AM has integrated ESG (Environment, Society, Governance) standards into its management process for over a decade. As a result, clients have access to a wide range of sustainable financial solutions across all asset classes.
About ODDO BHFAM's Sustainable Approach
ODDO BHF AM's sustainable approach is based on three pillars: exclusion, ESG integration, and shareholder involvement. Regarding exclusions, we have defined a common set of exclusions that apply to all open funds covering seven themes such as biodiversity and unconventional oil and gas. In addition to common-based exclusions, other sector-specific exclusions may apply. ESG integration depends on the investment universe. We have developed an internal rating model for European companies that integrates 34 ESG standards with a particular focus on human capital and corporate governance. For global companies, we rely on the research and evaluation of our data provider, MSCI. The final pillar of shareholder engagement is about engagement with the company. We keep in touch with them on a regular basis and actively influence their behavior in order to bring sustainable and long-term benefits to our clients.
About ODDOBHF
ODDO BHF is a French and German financial group with a history of over 170 years. He is from a French family business founded by a German bank specializing in five generations of stock brokers and mitter stands. ODDO BHF has 2,500 employees, including 1,300 in Germany and Switzerland and 1,200 in France and Tunisia, has more than 125 billion customers and is private based on a strong investment in market expertise. We have three main businesses: banking, asset management, corporate and investment. Bank. The group has its own shareholder structure, as the Odds own 65% and the team owns 25%. The logic of this partnership guarantees long-term team involvement. In 2020, ODDOBHF generated net bank revenue of € 624 million and as of December 31, 2020, the Group held more than € 940 million in shares.
---
Press contact
CITIGATE DEWE ROGERSON
Joan Besse
+33 1 53 32 78 89
[email protected]
..