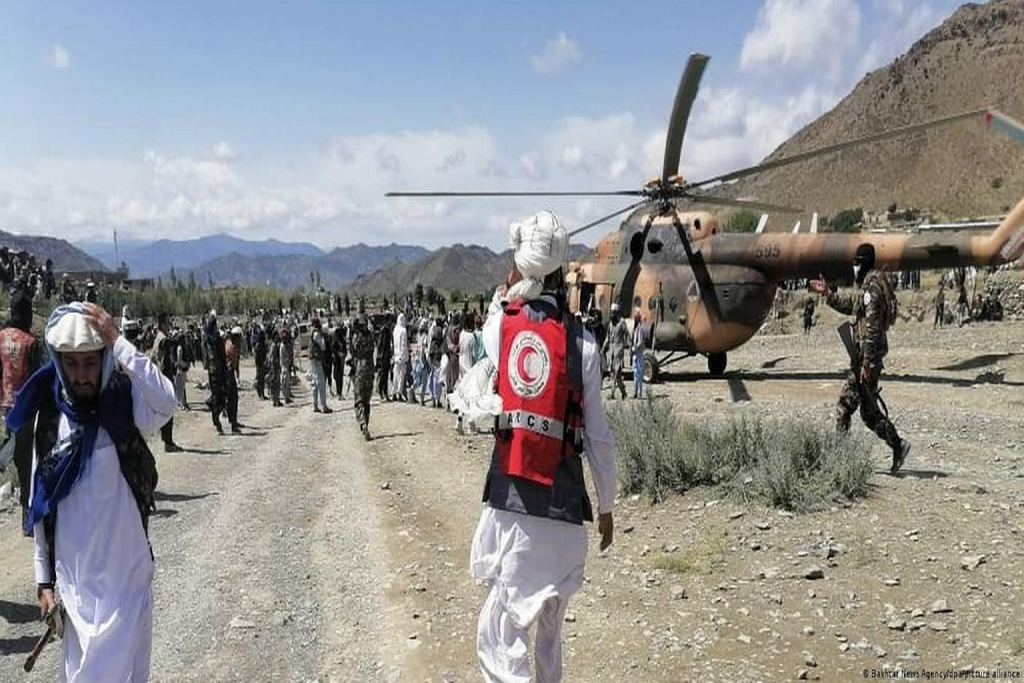 On Wednesday (22), numerous destructions and injuries were noticeable. And the exorbitant death toll in Afghanistan, The actual war scenario.What no one expected was that this episode actually killed more than 1000 people. earthquake.
According to the United States Geological Survey, the organization responsible for this type of natural phenomenon is: The tremor caused by the earthquake had a magnitude of 5.9. It measures the degree of destruction of a phenomenon that can reach up to 10 degrees.
The earthquake has killed more than 1,000 people in Afghanistan, but the number is still unclear. More casualties can occur.
Earthquakes of magnitude 2-4 consist of tremors captured only by seismographs, while earthquakes of magnitude 2-4 already show the same effects as the passage of large, large vehicles. A magnitude of 4-6 will result in broken glass, cracked walls, and misaligned furniture.
Magnitude between 6 and 7. Damage to buildings and destruction of fragile buildings. The magnitude is between 7 and 8. Serious damage to the building and large cracks in the ground can occur. Bridges with a magnitude between 8 and 9, elevated roads, and almost all civil engineering works are expected to be destroyed.Magnitude greater than 9 Complete destruction with visible ripples.
Afghanistan earthquake
The quake reached a magnitude of 5.9. But already Wednesday was enough to cause destruction, many injuries and more than 1000 deaths (22). The epicenter was 44 kilometers away from the city of Host in the province of Paktika on the border with Pakistan.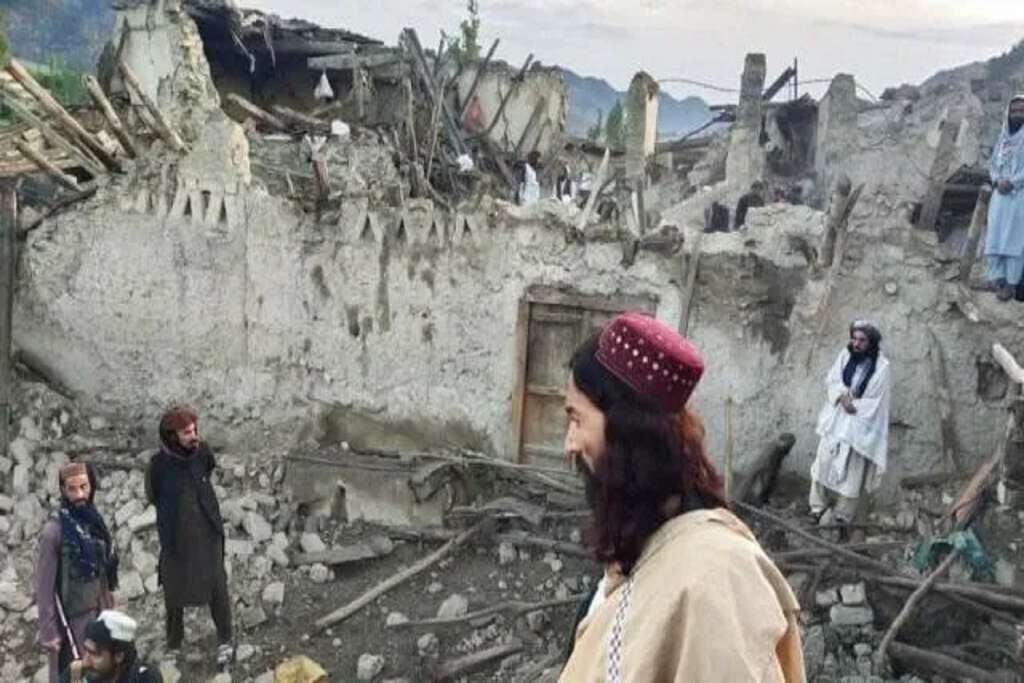 Apart from the turmoil in Afghanistan Shivering was also felt in neighboring countries and India, However, no casualties have been reported. In fact, according to a survey by an international organization, the death toll may be increasing in Afghanistan.
The combination of strong earthquakes and lack of urban structure causes real war scenarios.
According to Reuters, Houses have been completely destroyed in the city, and helicopters are being used to search for injuries and deaths in more remote areas. Despite the plane, the area where the quake struck is surrounded by unstable mountains and buildings, so it is estimated that rescue will take some time. However, helicopters are known to fly medicines to the places with the highest casualties.
Land of disaster
Strong earthquakes were recorded, making it even more difficult to save the injured and dead, as if the country's current situation was not sufficient.
In 2021, the Taliban Islamic fundamentalist group regained power in Afghanistan after the withdrawal of international troops from Afghanistan. It is in a political and financial crisis after US sanctions have been imposed on Afghan banks and financial institutions.
About more than 1000 dead and 600 injured in the earthquake The United Nations Humanitarian Affairs Office said it was ready to provide assistance Working with other UN agencies for proper care of the injured and rescue of the deceased.
In addition to the United Nations, the Ministry of Interior Affairs of Afghanistan said it was also waiting. International assistance after destruction by the 5.9 degree earthquake. Pakistani officials have offered assistance and said they are already working to expand assistance to neighboring countries.
Historical earthquake
According to historical data, the largest earthquake ever recorded in magnitude It occurred in Chile in 1960, with a magnitude of 9.5, causing countless injuries and about 2,000 deaths.
In this historic episode, there was a break point in a structural plate about 1000 kilometers long. In other words, a large amount of energy was released. The Itaipu power plant takes about four years to produce the corresponding quantity.
..